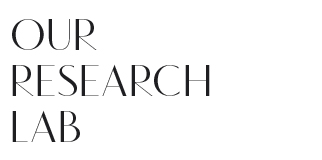 Our DEVELOPMENT AND MAQUETTE manager proposes with his dedicated team and his specific and adapted equipment, the following possibilities: Search for colors, model of labels or cases (consumer test, marketing validation), prototype in industrial conditions (standard settings and definitions ) and Machine Pulls.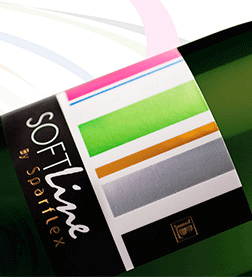 SOFTLINE
Designing a new range of silk-soft touch labels, coiffes and muselets to generate an appealing, sensory, and identical experience on the three components of the packaging, in collaboration with SPARFLEX.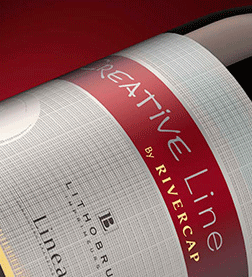 CREATIVELINE
Designing a new range of labels and twist-off capsules with a striking touch medallion, wear resistant and customised, as a result of a collaboration with RIVERCAP (the Sparflex Group Wine and Spirits twist-off capsule Design and Manufacturing Unit).
VELVET TOUCH
Designing a 3D-effect velvety fabric, with a soft touch effect, used by Champagne PANNIER.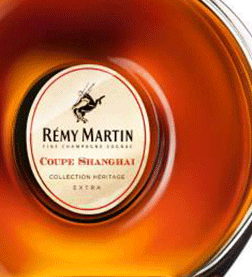 MIRROR EFFECT
Designing a perfect mirror effect surface used for by Cognac REMY MARTIN – COUPE SHANGHAI.

DATAMATRIX MARKING
A secure, and if needed per unit-based, offer for your back-labels.
RFID
To secure your containers and make your logistics easier.
LUMINISCENT PRINTING
For label security and UV-reading only printing.