Our structure and production plant in Cognac and Champagne allow us to meet any requirement, and any deadline and cost constraint, while keeping the same approach our reputation and specificity are built on:
High expectations and a top quality industrial mastery.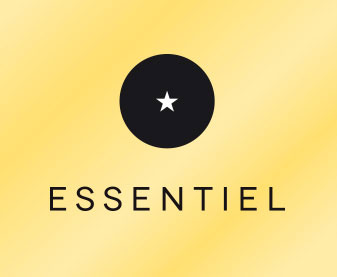 STANDARD
We give efficient response to price and deadline expectations, without any compromise as regards LITHOBBRU quality and knowhow.
A guaranteed offer based on clearer specifications and a streamlined service.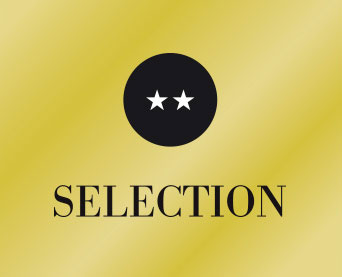 SELECT
This top-of-the range offer applies demanding criteria, and requires the use of specific knowhow and choice material, offers results in excess of standards, and leads to differentiation.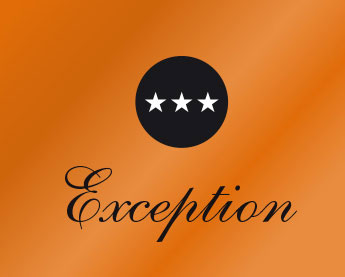 OUSTANDING
These customised solutions address the requirements of customers who demand exceptional items, for all or only part of their production. Every aspect is most refined, and realisation is a technical challenge, with absolutely unique products as a result.